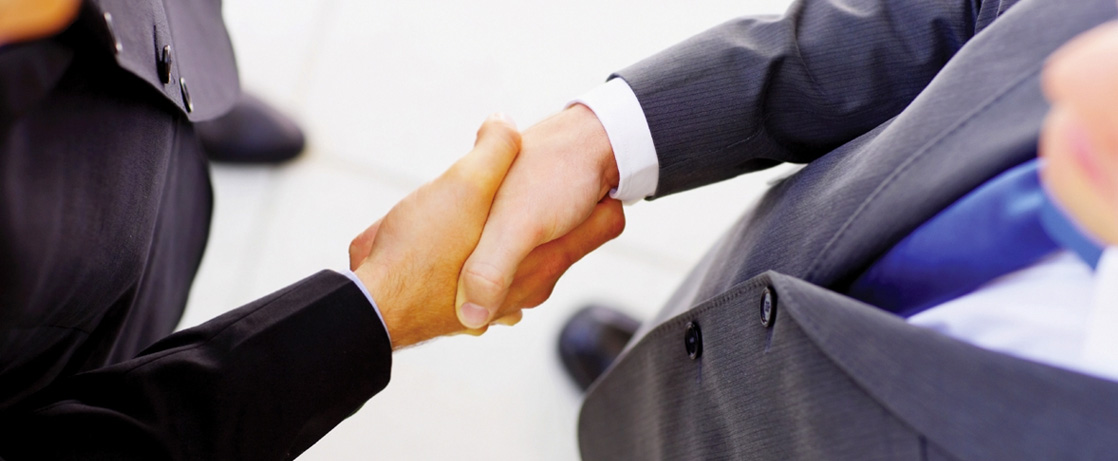 TLF Consulting Services
Have a complex project that requires some network engineering? Perhaps a business need that requires a technical solution?
Whether for a one-day help session or a multi-year project spanning many fields of expertise, our minds are available to solve your problem. Besides being skilled Unix and network engineers, we are also Business Analysts that approach your project objectively, openly and honestly. Our combined experience has helped many other companies solve complex problems, often reducing costs by utilizing open source and free software.
Contact our consultants today at 877-447-6291. Initial consultations are free of charge!